Lost in Data
Ensemble K!ART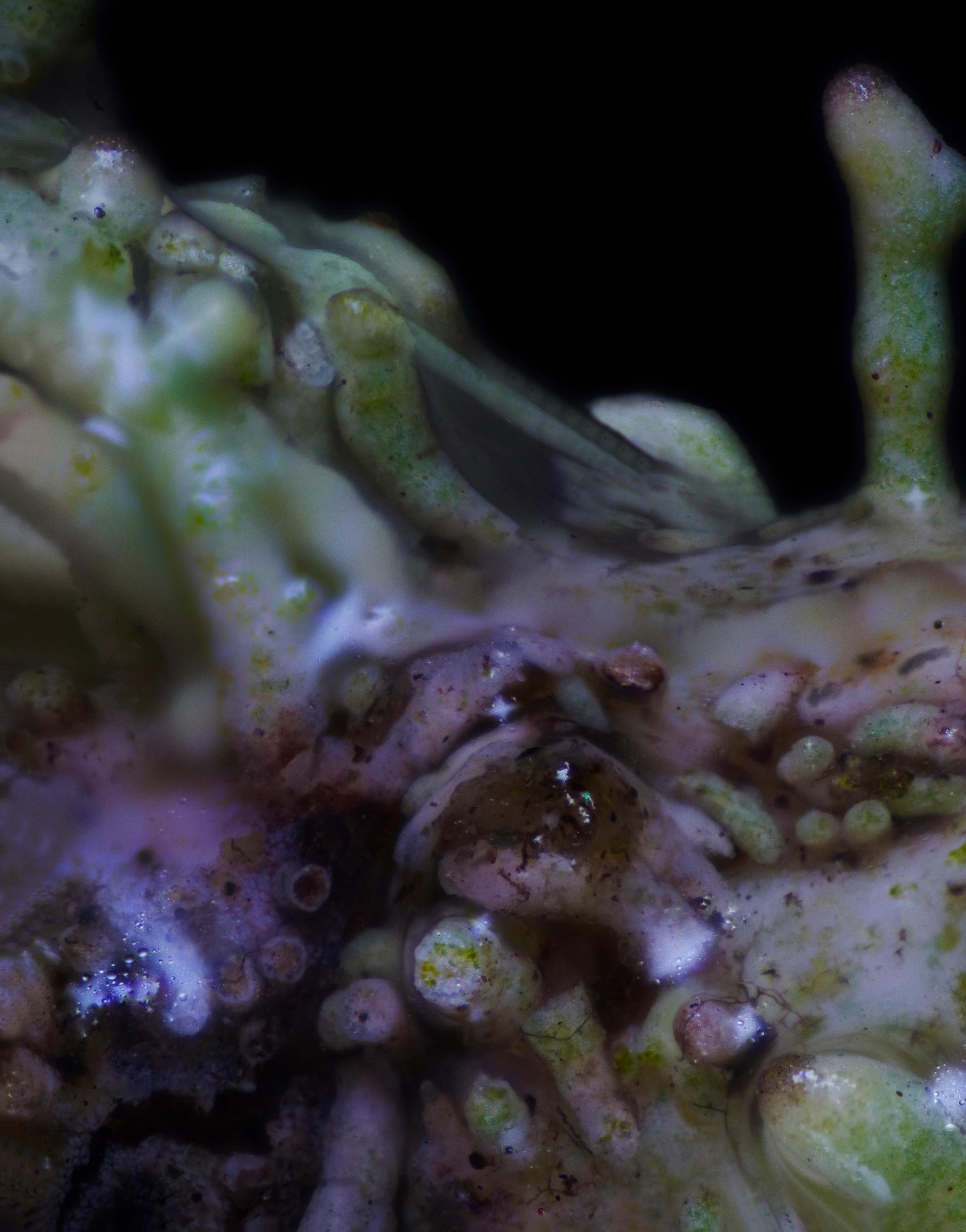 Johanna Sulalampi: SOS III: Lost in data [2022]
premiere
Emil Vijgen: Piles.Piles...Piles (working title) [2022]
premiere
Nina Fukuoka: Belgian rare groove & breakbeat [2015]
Cathy van Eck: Song no. 3 [2010]
Performed by K!ART [Mikkel Schou, Hsiao-Tung Yuan, Joss Smith].
The work by Johanna Sulalampi was commissioned by K!ART. The work by Emil Vijgen was commissioned by Hsiao-Tung Yuan with support from KODA Kultur and Statens Kunstfond.
︎︎︎ Christianshavns Beboerhus
︎︎︎ Wednesday 09/11/2022 22.00
︎︎︎ BUY FESTIVAL TICKET HERE

MINU 2022 has only one kind of ticket available:
a festival ticket that gives access to all concerts on the festival.
It's important for us to present events that are accessible to everyone regardless of financial means. The festival ticket is priced at 100 kr [with an option to also pay 200 kr for the ticket if you have the financial means and want to support our activities]. We want to encourge audiences to visit multiple events, therefore access to all concerts on the festival is included when you purchase a ticket.
Sulalampi's 'SOS III: Lost in data' continues her interest in symbiotic relationships of different mediums. The work explores the electrical activity of fungi as compared to human languages.

"I'm grateful for all the fungi and microorganisms around the globe. Not only because they created our existence today but because they will be here when we are gone." - Johanna Sulalampi
The concert also features a premier of Piles.Piles...Piles by Danish composer Emil Vijgen, which explores personal events from specific period of his life, Nina Fukuoka's 'Belgian rare groove & breakbeat' for marimba & electronics and 'Song no. 3' by Cathy van Eck.